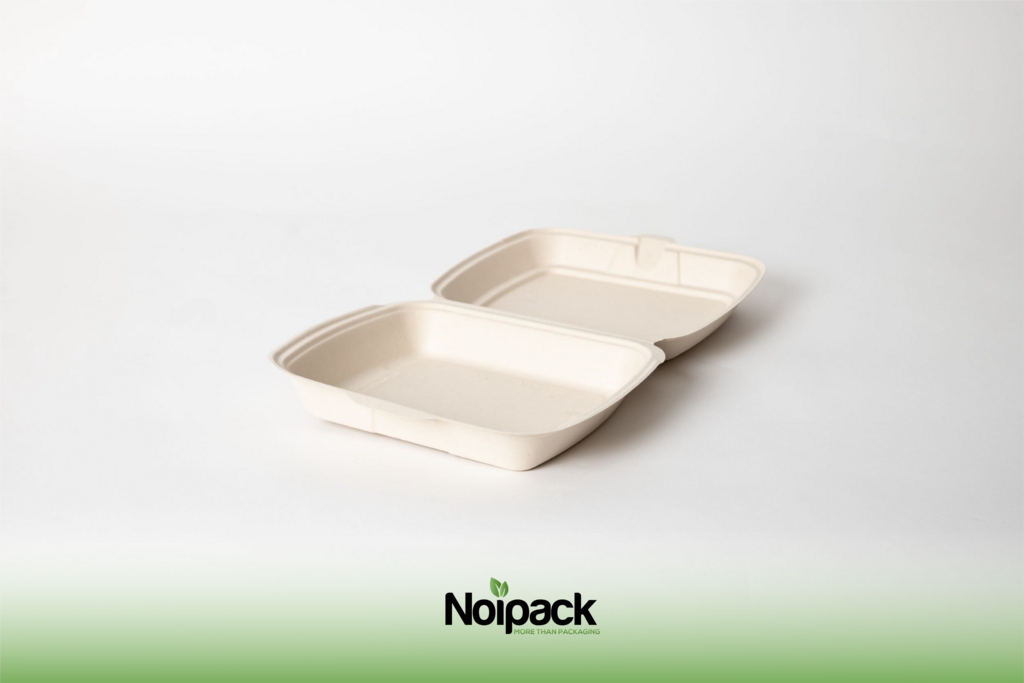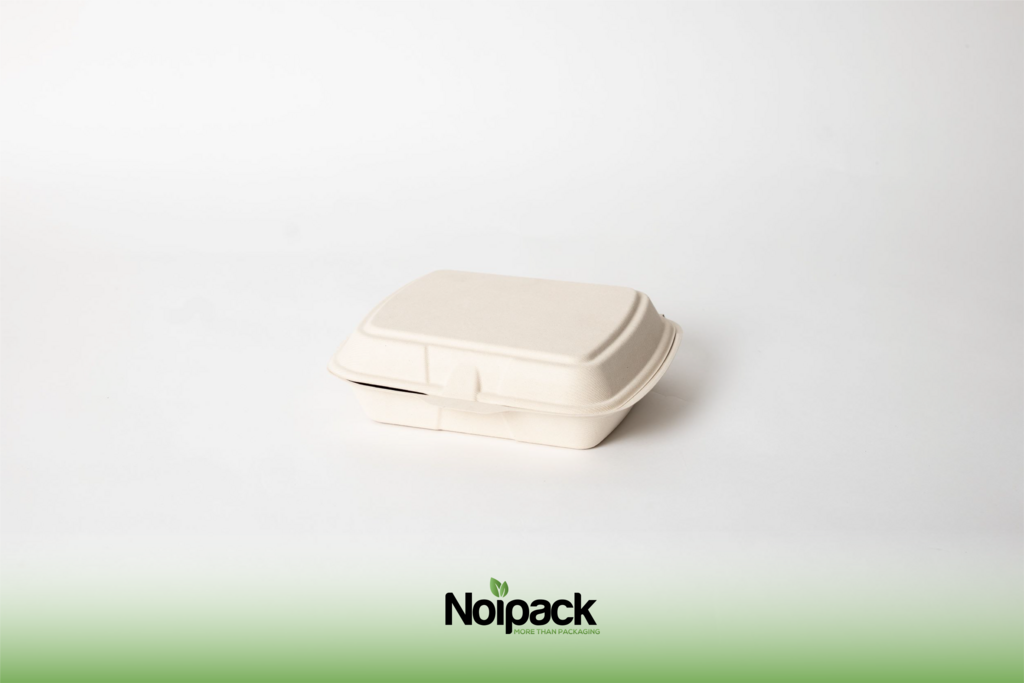 NoiBIO bagasse menüboxen 1-geteilt
The NoiBIO bagasse meal box 1-compartment is the perfect solution if you are looking for an eco-friendly and suistainable solution for your take-away needs. Made from sugar cane, a completely renewable material that is also 100% compostable and biodegradable, this is the ideal choice for those who care about the environment. The suistainable NoiBIO bagasse meal box is also very durable and strong, making it a great choice for even the heaviest meals. Thanks to its stylish design, this meal box is sure to impress your customers. It is also possible to customise the bagasse meal box with your branding. Choose the NoiBIO bagasse meal box if you want a responsible, strong and stylish solution for your take-away needs.
Möchten Sie weitere Informationen?