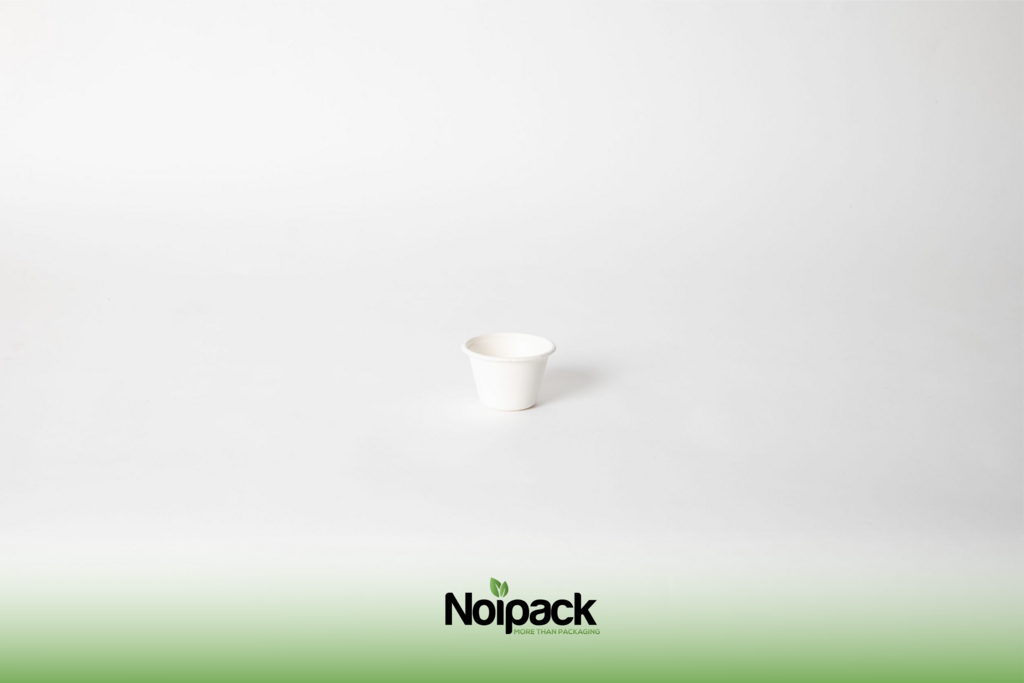 NoiBIO bagasse dressingbecher 120ml
NoiBIO bagasse sauce cup 120ml is made of sugar cane. The material is 100% biodegradable and compostable. Bagasse is produced from crushed fiber residue from the sugar cane stem which has remained as a surplus product from sugar production. NoiBIO sauce cups are strong, responsible and stylish choice to pack the sauces.
Möchten Sie weitere Informationen?