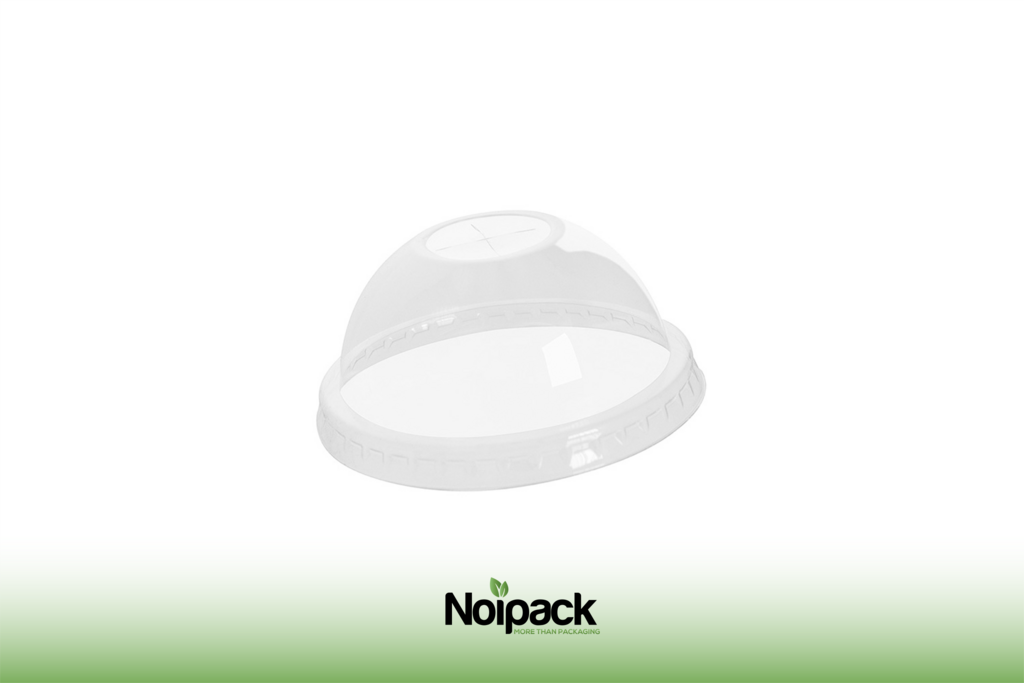 Noipack rPET dome lid 300-400ml
Noipack rPET dome lid 200-250ml is made of 100% recycled plastic. The dome shape of the lid provides extra space for fillings and decorations, making it ideal for food and beverage companies. Choose to use this environmentally friendly and responsible cup lid. Recycle the rPET dome lid in plastic recycling.
Do you want more information about our products?