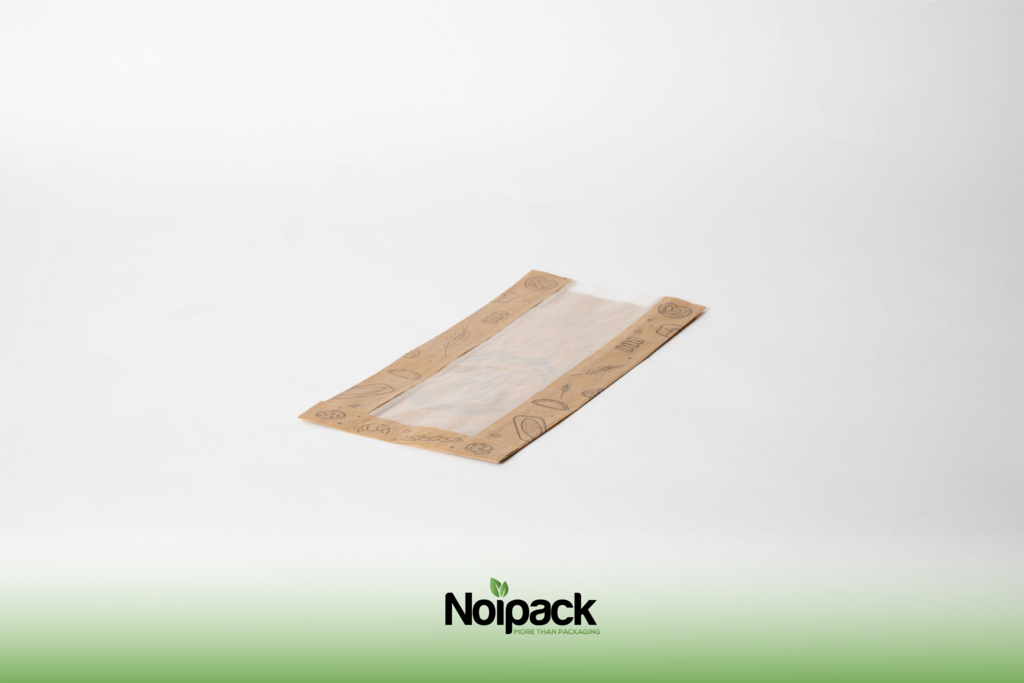 NoiBIO bread bag with glassing paper window Take Me Away 2kg
NoiBIO bread bag with paper window take me away 2kg is made of 100% renewable material, coming from well managed FSC-certified forests. The bread bags are perfect for bakery products such as bread. Bread bags are available in three different sizes - 1kg, 2kg and 3kg. Glass paper window of the bag makes it fully compostable, so you can make an environmentally responsible choice for your business by switching to our eco-friendly paper bags.
Do you want more information about our products?