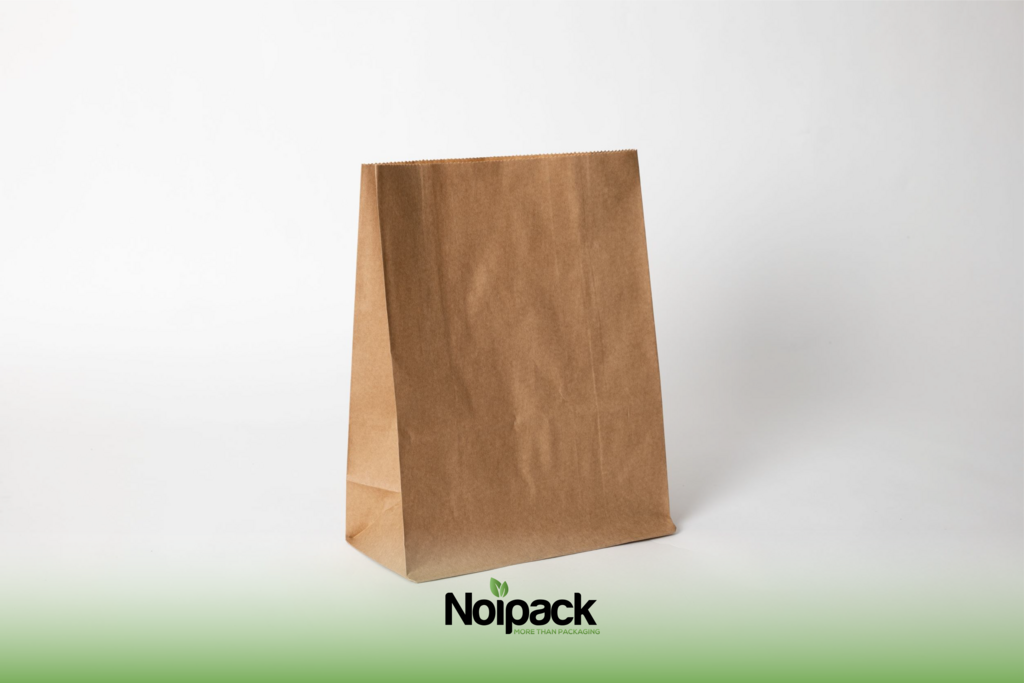 Paper bag SOS brown 24x11x32cm
Paper bag brown 24x11x32cm is made of 100% renewable material from well managed FSC-certified forests. This paper bag is perfect for example as a shipping bag for e-commerce orders, for fruit - vegetable stands in shops or for smaller take away portions. Make a responsible and sustainable choice for your business by switching to our eco-friendly paper bags.
Do you want more information about our products?