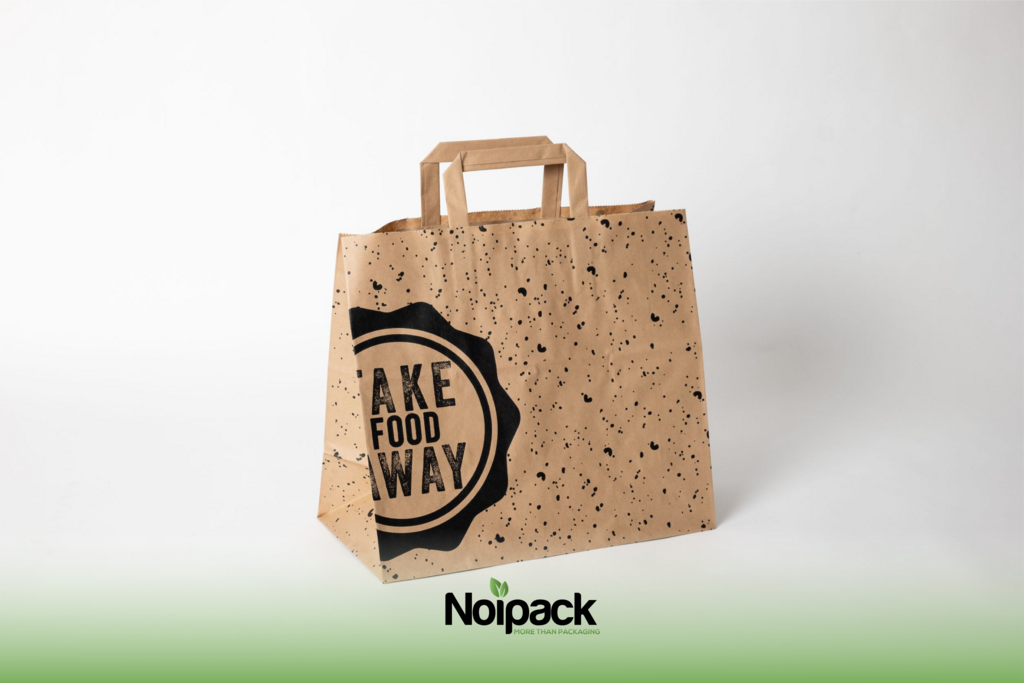 Paper bag Take Food Away 32x17x29cm
Paper bag take food away 32x17x29cm is made of 100% renewable material from well managed FSC-certified forests. Our paper bags are strong and durable and easy to carry even heavy items in, this paper bag is the ideal size for transporting take away food, for example. Make a responsible and sustainable choice by switching to our eco-friendly paper bags.
Do you want more information about our products?