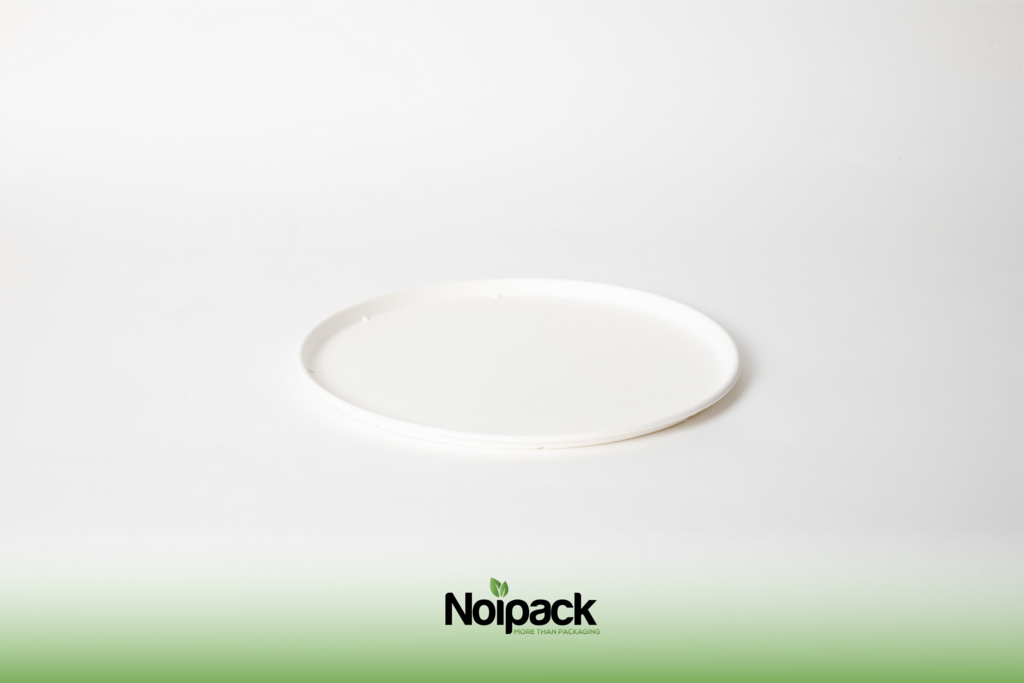 NoiBIO bagasse pizza tallrik 32cm
The NoiBIO bagasse pizza plate 32cm is made of sugar cane. The material is 100% biodegradable and compostable. Bagasse is produced from crushed fiber residue from the sugar cane stem which has remained as a surplus product from sugar production.
Vill du ha mer information?